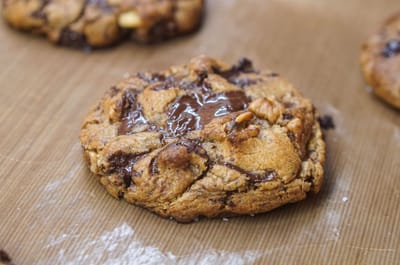 Around 2007, I started making gourmet apples for my kids and the neighborhood children. That soon expanded to making dipped strawberries for family and friend events. during this time in corporate America, I would always bring baked goods for the work socials. From there I began taking orders and building a business with determination and love.
In 2020, I added gourmet popcorn as a menu item and it was a hit. I am always looking for favorable flavors to offer our clients. Quality ingredients and a whole lot of love are a great recipe for awesome products.
We offer custom-colored items to match your theme.
indulge, you will not be disappointed.